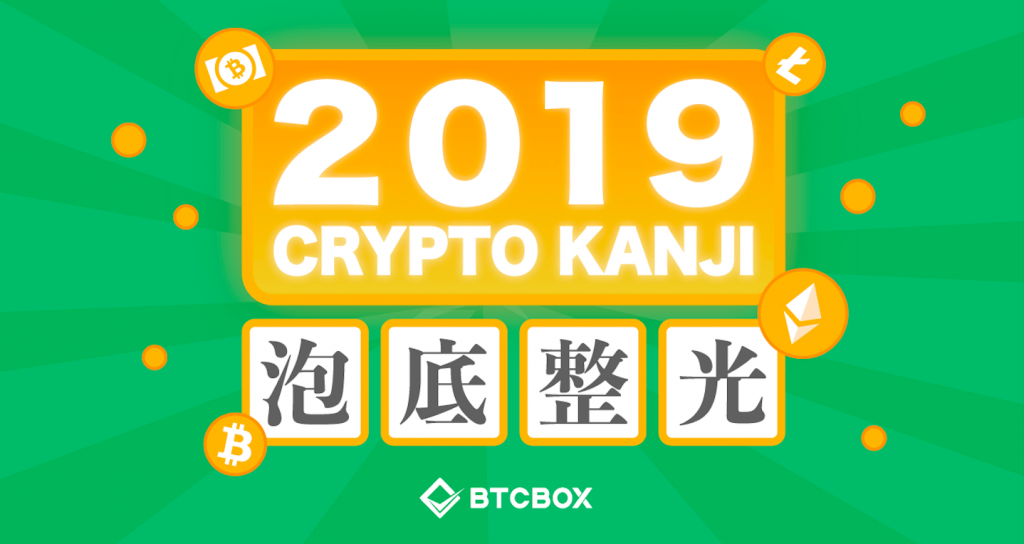 With "Crypto Kanji Prize of the Year 2019" as our title, we were looking for this years most worthy Crypto Kanji from everybody. On this occasion, after an impartial examination, we will now announce the selected 4 Kanji candidates.
今年の仮想通貨界に最もふさわしい漢字は何ですか?

投票数が一番多かった候補を「2019年クリプト漢字」として決定いたします。

奮ってご参加ください。

詳しい説明はこちらhttps://t.co/Trp47jZh1s#今年の漢字 #仮想通貨#今年のクリプト漢字

— BTCBOX 公式(BTCボックス) (@BtcBox_Co_Ltd) December 17, 2019
① Bubble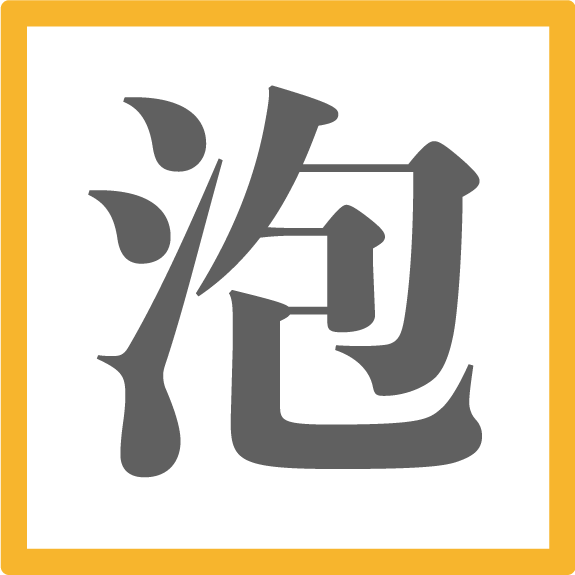 Domestic token terminations and cryptocurrency exchange shutdowns, arrest of influential trader etc., their existence has been disappearing like bursting bubbles. I selected in the hopes of this Kanji will increase the bubbles for next year as crypto fever is expanding to industries.

【モッピー【泡コンサル】@少年クリプト編集長】さん
② Bottom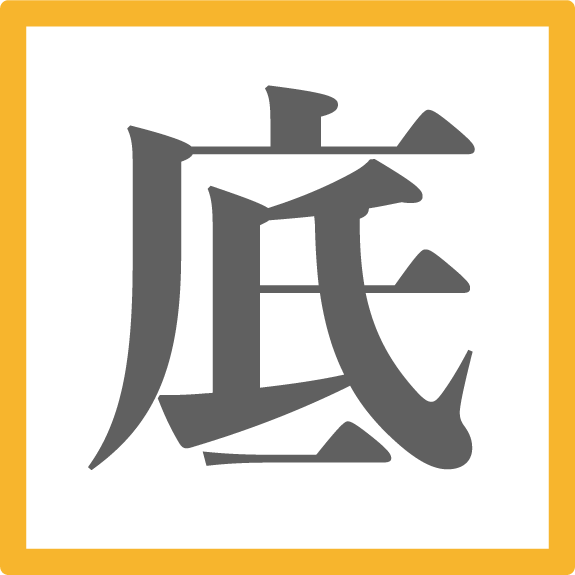 The year's BTC price started with approval of cryptocurrency exchanges such as CC and Rakuten etc., and also with the impression that there was a lot of negative news such as hacking, regulation, and closing out of business.

However, the most significant reason for hitting "Bottom" is for future expectations.

Maki@仮想通貨ママコイナー さん
③ Light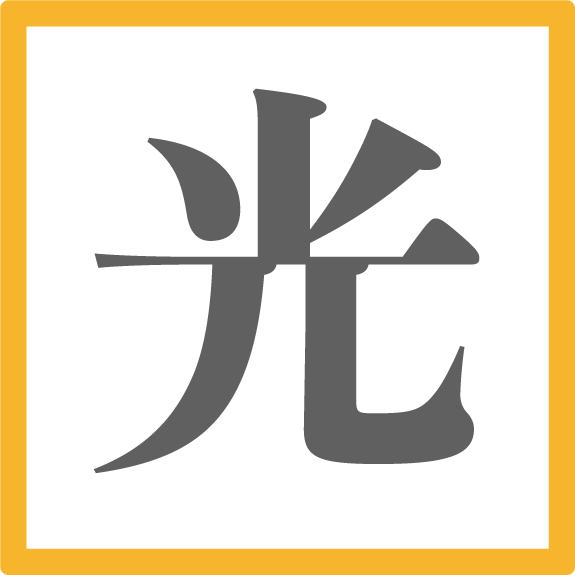 At the end of the year, increasing handled cryptocurrencies and hard fork coin reimbursement etc. will be our coming ray of light.✨

₿クリプトん₿ さん
④ Adjustment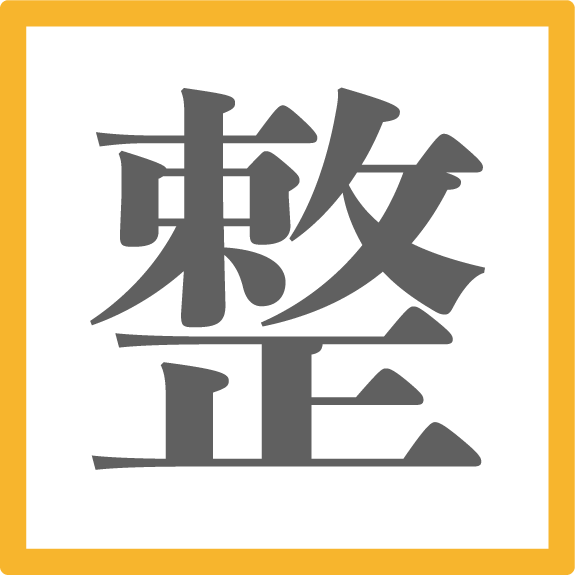 Fraud projects were purged and weeded out.

This was a market hard for newcomers in 2019 to win so they just disappear.

Major companies have cryptocurrency exchange entry and approvals, and elimination of deemed exchange.

Major companies enter the media, weak media no longer updates.

2014年頃のビットコインニュース.com(たまき) さん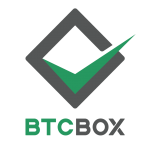 We felt like it was the most precise kanji represented. In the business overall, this 1 year has been the start of rules being maintained, and the right path to proceed became very clear. We hope that in the year 2020, the industry overall will develop even more.
The Crypto Kanji Prize, held this year, was viewed with interest by various people. At the end, from the 4 candidate Kanji this years will be chosen by your votes. Anyone with a twitter account can participate. All are welcome to join!
今年の仮想通貨界に最もふさわしい漢字は何ですか?

投票数が一番多かった候補を「2019年クリプト漢字」として決定いたします。

奮ってご参加ください。

詳しい説明はこちらhttps://t.co/Trp47jZh1s#今年の漢字 #仮想通貨#今年のクリプト漢字

— BTCBOX 公式(BTCボックス) (@BtcBox_Co_Ltd) December 17, 2019
Other Kanji applied for
Other than the selected Kanji, we received a lot of other unique tweets. Thank you so much to all of you for participating.
The Kanji for " Enduring 「耐」 "

Reading about the Cryptocurrency Bubble again, it was a real catastrophic crash

Metal training for hodlers

Range Market Price for strength

Would like to do Foreign Exchange , Stock but…

Not loosing to temptation, enduring exhaustion

【いもこマンはジャスりたい】さん
This Year's Kanji is "SAVE 「貯」"

It might feel a little not befitting the market, however this year is the First Year of blockchains, also next year will mark the reward halving of BTC with various kind of events that will be held.

Prepare for the coming day, and let's buy and store BTC!

Buy Bitcoin!🚀🚀🚀🚀🚀

McCoy さん
This Year's Kanji is " ICE 「氷」"

Established as it is and entered the Ice Age, it's called the "Crypto Winter". Thank you! ICE AGE. Thank you!

【タヌ尊@ブロックチェーンゴロ監視中】さん
【炎】 Fire

Various salons are on Fire. Even people been captured have appeared.

From April of Bitcoin has been an explosive fire pillar. As if the resurrection of the King, we have fallen into the anticipation of another Cryptocurrency bubble.

Floods of coin related tweets. Especially Altcoin has brought up heated controversies between the affirmative group and the denying group.

キタサン さん
My choice of This year's Kanji "Wait 待」 "

The reasons for my choice of Kanji

・Waiting for Bitcoin's long-term rise trend to resume

・Waiting for the approval of Bitcoin ETF by the SEC

・Waiting for the spread Lightning Network

・Waiting for the development of Law and regulation of every country

Nohara Haruma さん
"LOVE 「愛」 "

The year 2019 annihilated all the investors who dreamed of making a fortune at one stroke with cryptocurrency. Massacre with Loans, FX, ICO, Remittance errors, Self GOX, National Tax Agencies, Bogus WP, Funds, Scams, Salons, Shutdowns of cryptocurrency exchanges etc…Despite this, what remained was the love of people.

amefu222 さん
This Year's Kanji is "Disguise「化」"

"Disguise" shall be the new Kanji of the Year in the sense that, the scammer who survived in 2018 turned into two sly characters outfoxing each other.

カルロス・スキャム さん
"Extinction" ❗️ᐠ( ᐛ )ᐟ Anticipation Loss has become the norm. It's been a year were we have reached a emotional condition of selflessness that will no longer be "destructed"

にゃこ さん
【疲】 "Exhaution"

I think that various coins going up and down has lead the crypto people becoming quite exhausted.

Even for someone Like me with a investing resume of 2 years, I'm already fairly dizzy!

【KJ】FX垢/メイド喫茶たのしい さん
幻 "Illusion"

Marbled. Everything is obscured.

Even buying Cryptocurrency is marbling

Even aiming on the Car is illusional.

ねむじん さん
"Conflict 「紛」"

There has been many Conflicts , but a year where misleading things have been washed out.

灯篭 さん
"Distorted 「歪」 "

Price of Crypto Assets of 2019

Its under-estimated from a technical point of view.

Its over-rated from a investors point of view.

DF AG さん

This year's Kanji is "Provision 「備」" due to Law and regulation revisions etc.

CRAFTMEN@Y さん