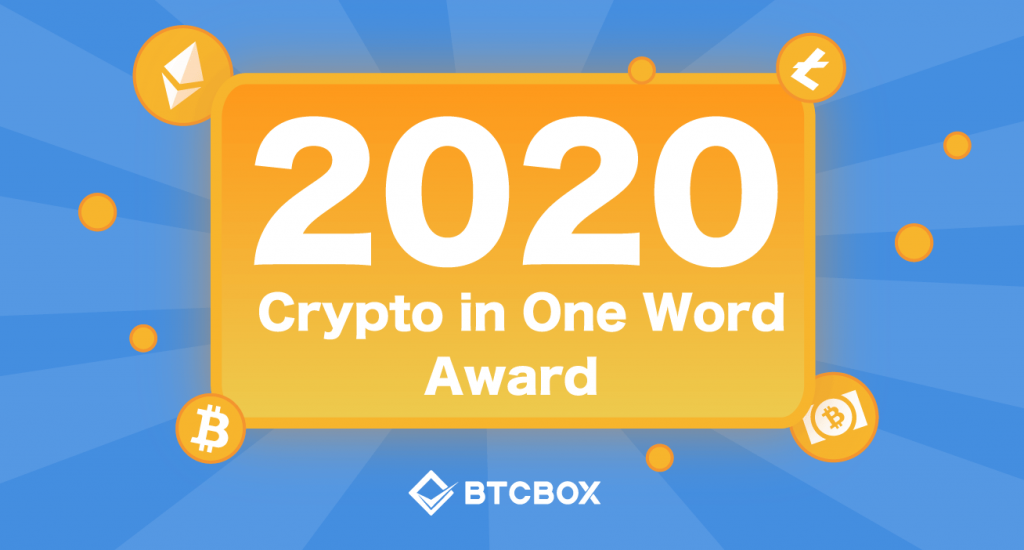 Choose your Favorite Crypto Word-of-the-Year 2020.

Which one do you think is the most deserving word?#Bitcoin #giveaway #crypto #BTC #prize #cryptoonewordhttps://t.co/9FUDou5Ovt

— BTCBOX (Eng.ver) (@BtcboxE) December 22, 2020
The word chosen to best describe Crypto 2020 is "Moon".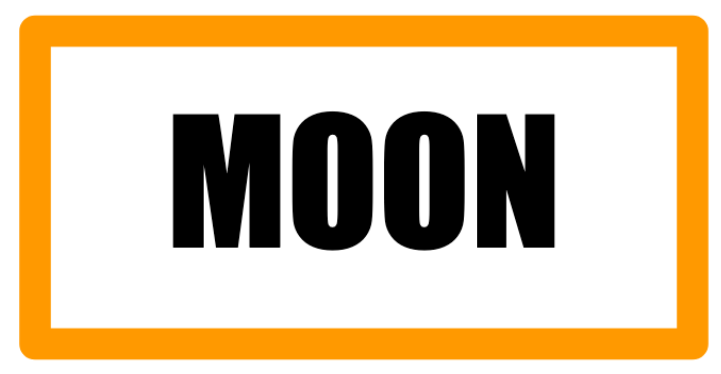 This word is not only referring to the pumping price of Bitcoin, but also to the growing number of industries, companies and brands adopting the technology as well.
What will come after "Moon"?
We are waiting for many more words and entries for the next Crypt-One-Word event 2021.
We would like to thank everyone who participated in this year's event, and hope 2021 will become a prosperous year for the Crypto space.