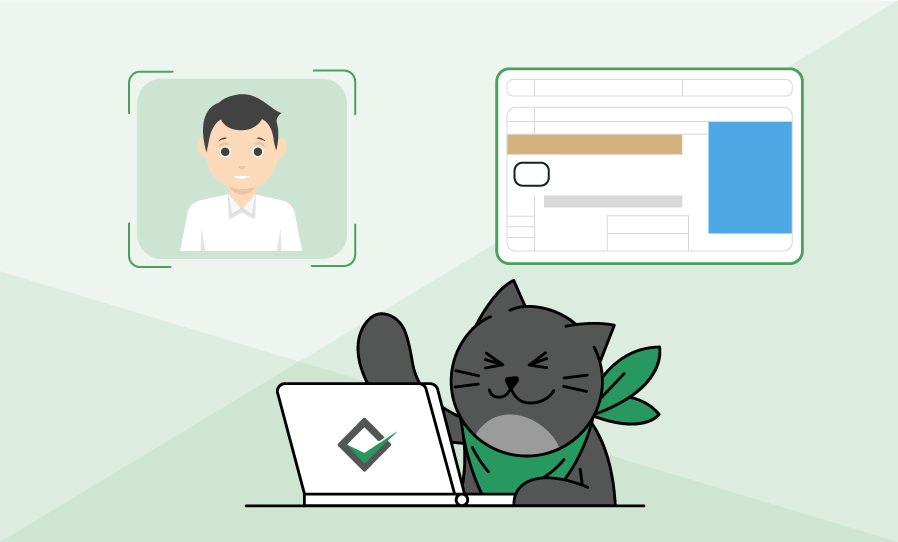 Thank you for always using BTCBOX.
Due to transfer of profits by criminals relating Law revisions, (implementation on April 1st 2020), confirmation of personal identification shall become stricter when opening an account.
With the Law revision, from April 1st 2020, 2 kinds of identification documents shall be submitted.
In addition, we will start providing "Speedy Authentication", which completes online identity confirmation with one type of Identification  document.
(※1)Speedy Authentication is a eKYC service (Electronic Know Your Customer), that allows completing the identity confirmation application by uploading identification documents and a selfie photo online.
(※2)In case of Identification Verification through Postcard mail, it will at  take minimum 2 days, however, with Speedy Authentication you can start trading on the same day at minimum.
We are using Speedy Authentication  that is a service provided by the company Polarify.
※There is a opening account screening.
※Depending on the screening conditions,  in some cases the examination may take some time or the application may be rejected. 
Thank you for your understanding, and we hope that you will continue to use our service.