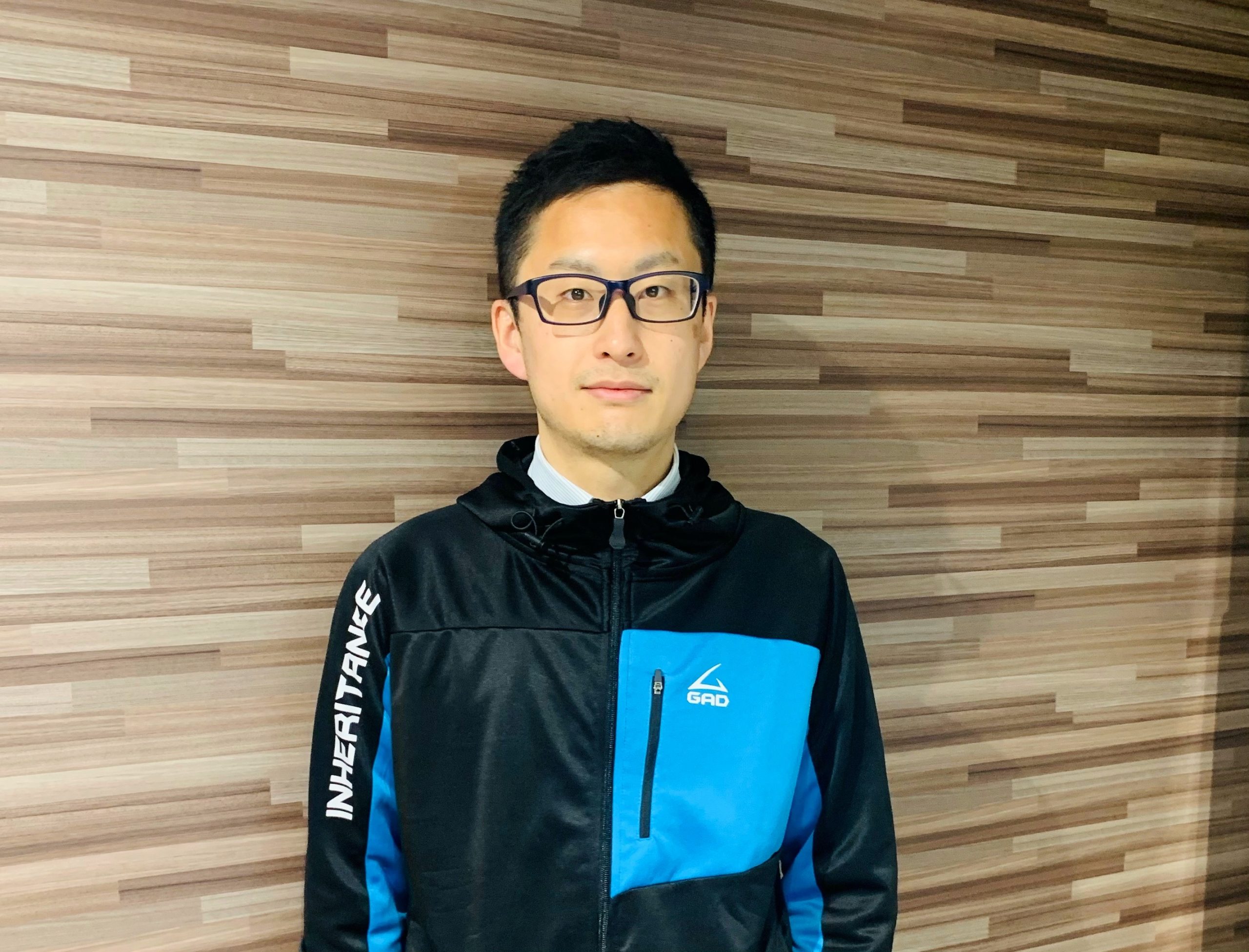 About the Blog Articles
My name is Wally Furuta, in charge of the BTCBOX Blog. We started interview articles of active participants and specialists in the crypto space about 1 year ago.  Recently, we have even received feedback on the articles from readers through Twitter and emails, and we refer to it daily. 
The interviews have been published in both English and Japanese, but what is interesting is some themes are read more in one language than the other, and vice versa. Through that, you can see the trend of what Japanese readers are reading and what English readers are reading.
However, what every reader is paying attention to are the whales in the ecosystem, and digital items & art due to the recent attention attracting NFT boom.
So far, our articles content have been quite Bitcoin-oriented, but from hereon, I would like to get other people from outside of the space interested and bring voices from to this space.
I hope to receive messages through Twitter about themes you would like to know more about. I hope to be able to make your voice be reflected in future articles and information we publish.
When I first learned about Bitcoin
I was first introduced to Bitcoin When I read an article by Joi Ito. I was blown away by the fact that a science fiction movie kind of a story that arose from a cypherpunk movement was already happening as a part of reality. I did feel a sense of regret, not in terms of the price, rather in wishing I had known about it earlier. Until that point, I already had an interest in libertarians, so Bitcoin was very appealing to me from that ideological perspective as well.
From there, I started watching channels like Naomi Brockwell, Bitcoiner Hanseikai, etc., and was drawn more into the crypto space.
At that time, I was living in Taiwan and wanted to buy Bitcoin by any means possible, so I found and rushed to some Bitcoin ATMs in Taipei. Back then, there was no need to verify Identification Authorization, so I simply bought Bitcoin by only scanning my Bitcoin address and depositing some Taiwan dollars. I was astonished by how the anonymous money I had deposited just a few minutes before was reflected in my balance account of the exchange in a faraway country.
What impressed me in Taiwan
The first event I participated in was a meet-up organized by Taiwan's blockchain media called BlockTempo. The event was to celebrate Bitcoin Pizza Day, and it was my first time meeting people from the crypto community in-person which was a special experience for me.
Since credit card screening is very strict in Taiwan, there were many young users using Bitcoin as a payment method to buy games from overseas. Bitcoin had already become available in convenience stores and there were blockchain research circles at universities, so the field was thriving and quite popular. One of my friends even wrote his master's thesis on the crypto market.
In the world of politics, a former member of parliament Jason Hsu, also known as Crypto Congressman, has been actively involved in blockchain promotion activities. Despite being a former member of the KMT party in Taiwan, he was one of the most active members of the marriage equality movement for the LGBT community, and he still is a strong supporter of young liberals and venture entrepreneurs.
It was also very remarkable when Audrey Tang first joined the cabinet which became a popular daily news back then. With an Open Government as the principle, she was inaugurated and put in charge of the online petition service operated by the Taiwanese government. This was a very progressive attempt to prevent politics from becoming too much of black box through digital technology.
What I have learned from the crypto space
I am someone who entered the space relatively late, but those who have been active since the early days of Bitcoin have often been treated like shady imposters.
With the premise of Bitcoin being that it is open and does not belong to anyone, I think the reason why it has become so well-known and established has continued to cultivate the field with conviction since the start. In that sense, I have a lot of respect for these evangelists.
In the early days, there was a little blind faith in "great people are saying Bitcoin is great, so it has to be great." However, just as the Bitcoin core developer Tadge Dryja talks about the difference between the developer and the enthusiast, developers are constantly critically analysing Bitcoin, and focusing on finding the rough edges every day.
I would like to introduce many points of views and critical opinions from various perspectives, and value the fact that the people who understand Bitcoin's weak points the most are the ones who truly understand it. Satoshi's basic stance is that he doesn't have the time to convince those who don't understand it. However, Bitcoin is truly amazing in that it has constantly been exposed to criticism from all sides and yet has been able to improve its robustness by feeding off of it. It is the exact opposite of a community that takes the stance of stifling dissent with lawsuits.
Digital Item Discussions
I am very interested in recent discussions about NFTs, and I plan to enhance information about it to understand even more.
Regardless of whether it inherently can be owned or not, I think it is significant to be able to meet the needs of people who want to show off their ownership on an influential platform.
So far, there have been services to name stars and issue naming certificates, and many digital items of a similar nature have been produced.
I still keep my collection of trading cards I collected as a child, but when I think about whether there will be any value left in them the issuing card company disappears, or a particular card is banned from use in a tournament, my expectations for digital items get even higher.
I think it depends on the decentralized nature of a game platform, but the community itself can be branched into ○○Cash or ○○Classic, etc., if the use of the items can be restricted or controlled by the operator. Whether such digital items will have value in 10~20 years from now is a very interesting topic.
I also believe that while there are NFTs like ENS (Ethereum Naming Service) that have functionality, a line will be drawn between NFTs and digital items that need to be dependent on the game platform in order to maintain their value.
The Company BTCBOX
I joined BTCBOX at a time when Bitcoin had become "Outdated" and the excitement for crypto in Japan had bottomed out again. At first, the company had a strong atmosphere of being an IT venture, however over the past couple of years, the internal management system and other aspects have been further developed. I have the impression that it has been reborn as a financial institution. The situation also changed quite a bit with the changes of representatives, capital increase, and the launch of new services.
Presently, BTCBOX is a Taiwanese-capitalized company with very strong ties to this place that I love, Taiwan. As it's revealed in the name, "BTC", it symbolizes that it couldn't be here today if Bitcoin didn't exist, which is also the identity of this company that I love.
As for the culture of the company, there are no mysterious rules like in traditional Japanese companies. It is a very bottom-up type of a place where everyone can easily express their opinions. Since I joined, I have been allowed to challenge various things freely. We have an environment where we can discuss ideas freely, even when we start blog articles or new projects.
The employment background demographic is quite diverse. We have people who have come from diverse cultures, and that is important especially in the crypto industry where borders do not exist, and having a global sensitivity to information is of utmost importance. I hope to be able to continue working with such people.