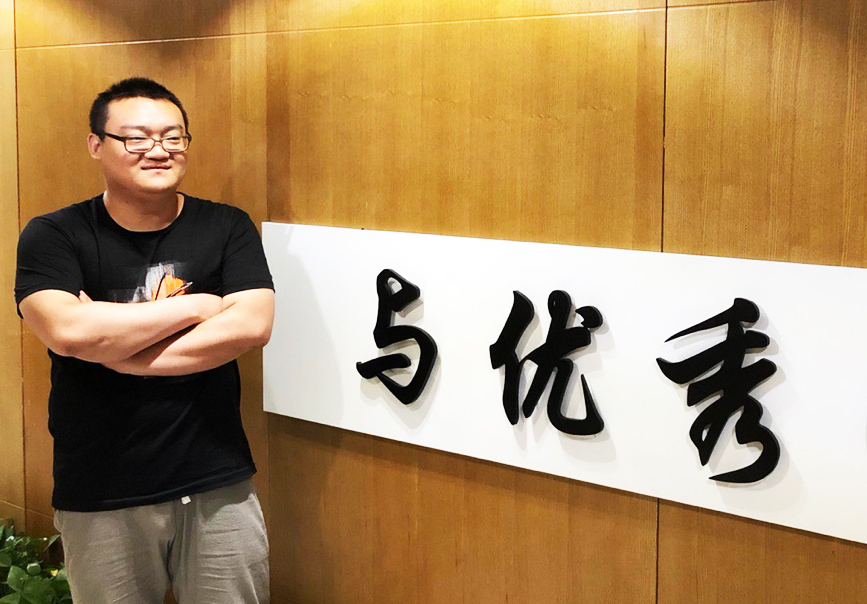 Introduction
My name is Vincent Cui and I am the in charge as the operation engineer at BtcBox co.,Ltd. I entered the company in 2015, and before that I was working for a different IT company as the in charge of Linux operation for 3 years. The first time I knew about Linux was during University. Most of Linux systems are completed by command lines, the sound of clicking keyboard and unique combination, various results can be derived from it.
These points are highly attractive about Linux making the user to continue using it, that in turn lead me a little closer to becoming an operation engineer. In 2015 when I entered BtcBox co.,Ltd, I stepped into an even more different world. The world of "Blockchain" is truly filled with surprises.
When did you first know about cryptocurrency?
The first time I got to know about cryptocurrency was in 2012. I was able to purchase Bitcoin with money, and I also heard that you could do investments too from friends around me. Thus, I started to make time for research about Bitcoin on the internet. I understood that concept of scarcity and of borderless, decentralization and cryptography are highly related. My first impression on Bitcoin was like "surprisingly magnificent"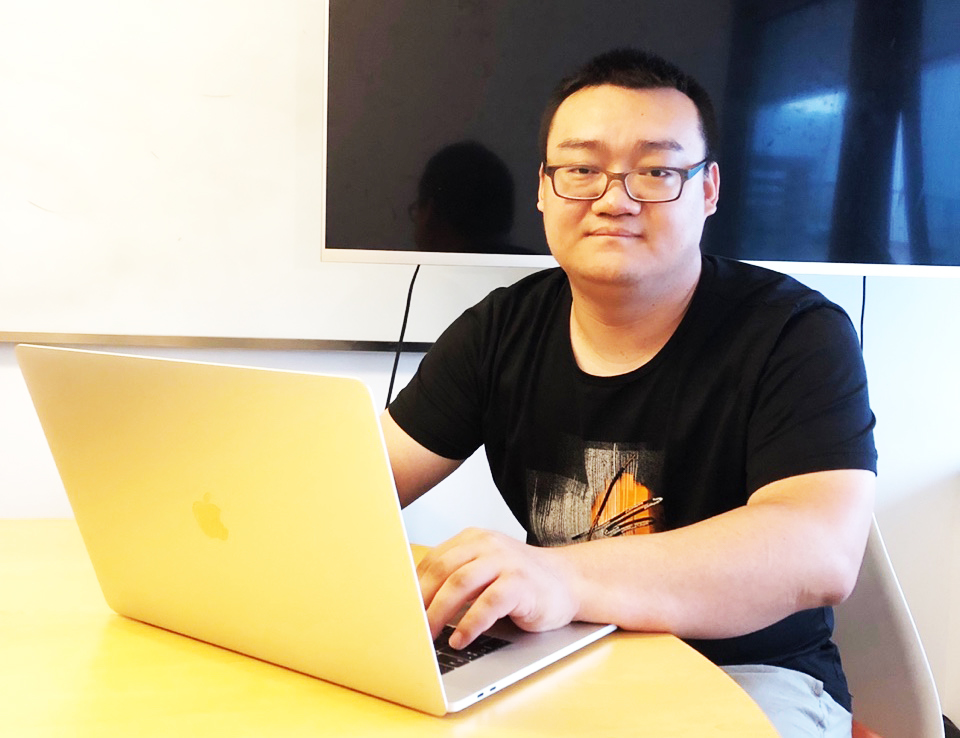 What is so striking about Blockchains?
The most fascinating thing about blockchain technology is its decentralization and trustless nature. Conventionally being only 1 point it has now become a cluster of several points, and these several points are jointly maintaining and determining the ecosystem. In current times, business and government, also the country itself it striving to protect the "credibility" of these points, however by using blockchains we can lower the necessity of this "credit"
The property of trustlessness and compatibility that blockchains hold in good regions, leading to a big revolution, recreating even more effectiveness and convenience. Currently, many countries and government agencies are putting effort into research and experiments, so that one day we can use blockchains in a true sense. That technology is in the current world playing its actual role, and I am looking forward to the day when that will change the current state of affairs of the world.